Wedding Officiant Services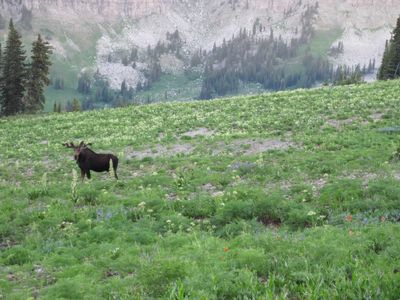 What's included?
CONCIERGE SERVICE
HELP with questions, suggestions & local insights - about the location, travel, marriage license, photographers, services and more. See the FAQs link below for the basics.
Q&A: An "on call" human to help reduce uncertainty and clarify information.
EXCLUSIVE RESOURCES: Private access to information and links that help with your planning process.
OFFICIANT SERVICES
GET-TO-KNOW-YOU: Phone call or video chat so that I can get to know the two of you and draft your ceremony. This allows me to write about the powerful connection between you and the natural setting you choose. You can ask any questions about me, and get to know your Wedding Officiant too.
IT'S YOUR WEDDING: my goal is to help you create and celebrate this wonderful step in your lives. After the interview I'll send you a draft of your ceremony. You can have me make any changes you want.
LICENSE: A marriage license from any county in California can be used. The Humboldt County Clerk/Recorder's Office is wonderful. They also have one of the best views in the city.
WEDDING DAY: An enthusiastic performance of your wedding ceremony at the perfect, beautiful location. A location you choose. I'm happy to make recommendations for the redwoods or beyond.
IT'S OFFICIAL: Completion of marriage license and marriage officiant responsibilities. Delivery to the appropriate County Clerk.
ANYWHERE & ANYONE: I'm a go-anywhere officiant, who supports you while you're planning.
REHEARSAL WEDDING? Let me know and I will attend the rehearsal and reception, meet your guests and help them to feel more connected to your special day.
Ask Paul